EZ Funnels has niche specific templates that are built professionally and with modern touch in order to meet the needs of different niches and business industries . These templates are designed to meet the standards of current marketing and sales strategies by incorporating contemporary design elements and layouts. 
With EZ Funnels drag and drop funnels elements, there is no need for you to have a coding skills. This feature allows you to build your business in minutes without compromising the need to produce a page that is engaging to your prospective audience.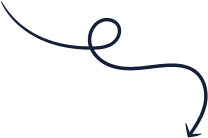 Expertly crafted pre-designed templates
Increase the average order value
Engage attention at each funnel stage
Optimal viewing experience for users

EZ Funnels provides a one-click connection.
Ease of access to centralized files
Simulate a live webinar experience
Create and manage a members-only content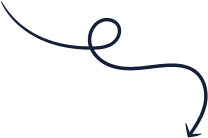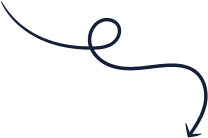 Optimized and strategic sales funnels
Optimized marketing need accurate data
Leverage analytics and tracking techniques
Enhance performance and drive conversions